Our Products
All Demdem Crystal Water products are supplied with customer satisfaction in mind. We aim to promote family dinner time by supplying the best quality water for your family meals' enjoyment, as well as help you live a healthy lifestyle by having crystal clean and purest water at hand when you're on the move. Here are a list of our water products below:
Table Water / Bottle Water
Dispenser water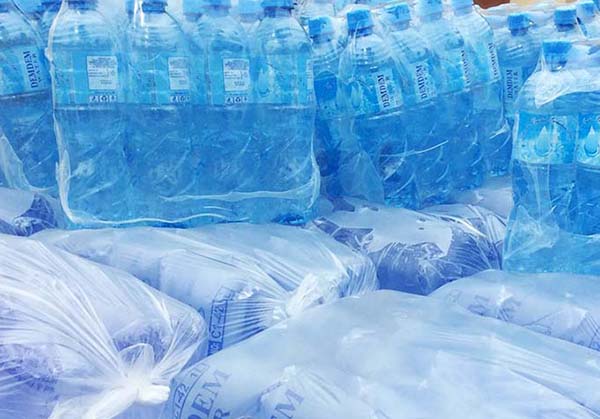 Guaranteed Quality for all our water products.